The latest Regen/ Notes newsletter "What's Your Regen Conversation" explores Potentialism, Eco Reads, Bread, Ride with Nature, Place, Home Health, Living Product Challenge, Digital Design, Warming Stripes + Zoom Regenerative
Read, Like and Subscribe to Regen/ Notes here
Regen/ Notes also features upcoming on line and in person regenerative events:
9th June: Is your home trying to kill you?
Ann Vanner, Regenerative Practitioner, Senior Lecturer in Architecture and Architectural Technology, will talk about how profoundly our lives are shaped and impacted by the places we call home at an event in Preston on the 9th of June at 18:00 Registration and details here
10th June: Introduction Regenerative Social Housing
We all have a role to play and as a housing sector we need to start changing the way that we think about sustainability.
Echelon has teamed up with regenerative sustainability provocateurs and consultants Martin Brown and Anna Williamson to deliver a programme exploring regenerative principles within the social housing sector. The regenerative sustainability subgroup, delivered through our best practice club AMIP, will bring together organisations to move their environmental, social and sustainability approaches beyond business as usual to a regenerative approach that delivers real value and benefit.

Echelon
Email regenerativesustainability@echelonconsultancy.co.uk for more information.
14th June: A Journey in Regenerative Materials
Zoom Regenerative continues its journey of raising awareness, joining the dots and celebrating regenerative journeys on 14th June. Walter Lourie and Georg Klampfer at MAFI-Walk On Art share a made for zR factory video premier, featuring Living Product Challenge, Declare and regenerative forestry insights.
Join our community of regenerative future seekers on the 17th, hear the MAFI story, along with our gathering space, one-to-one chats and inspiring Regen/ conversations.
16th June: Regenerative Design in Digital Practice
Living Future Europe's show case of digital tools for a regenerative design. Registration and details here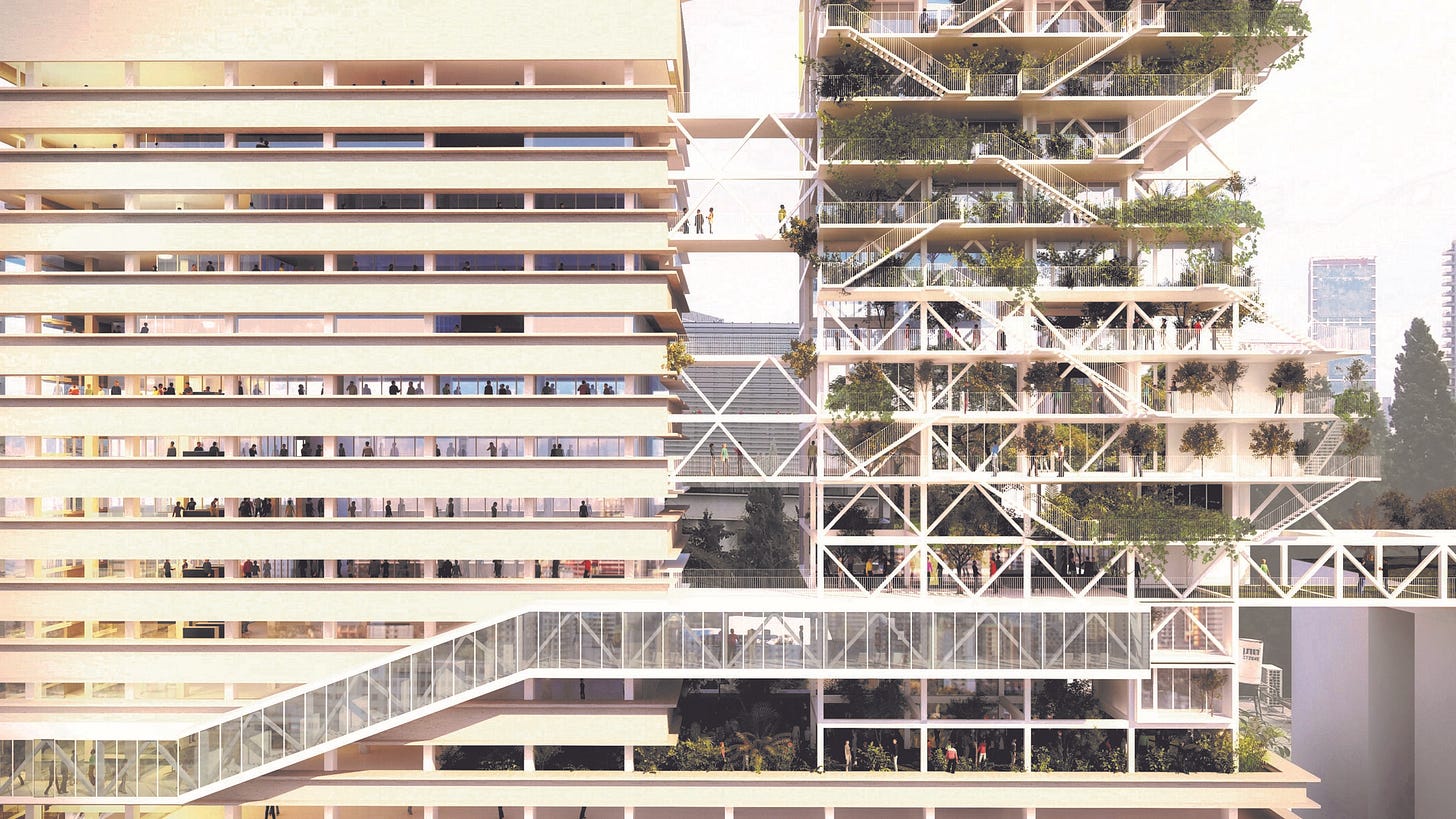 21 June: Climate Conversations
June 21st is #ShowYourStripes day. How will you use and display the warming Stripes to start conversations on climate change? 
The Small Book with the Big Conversation Potential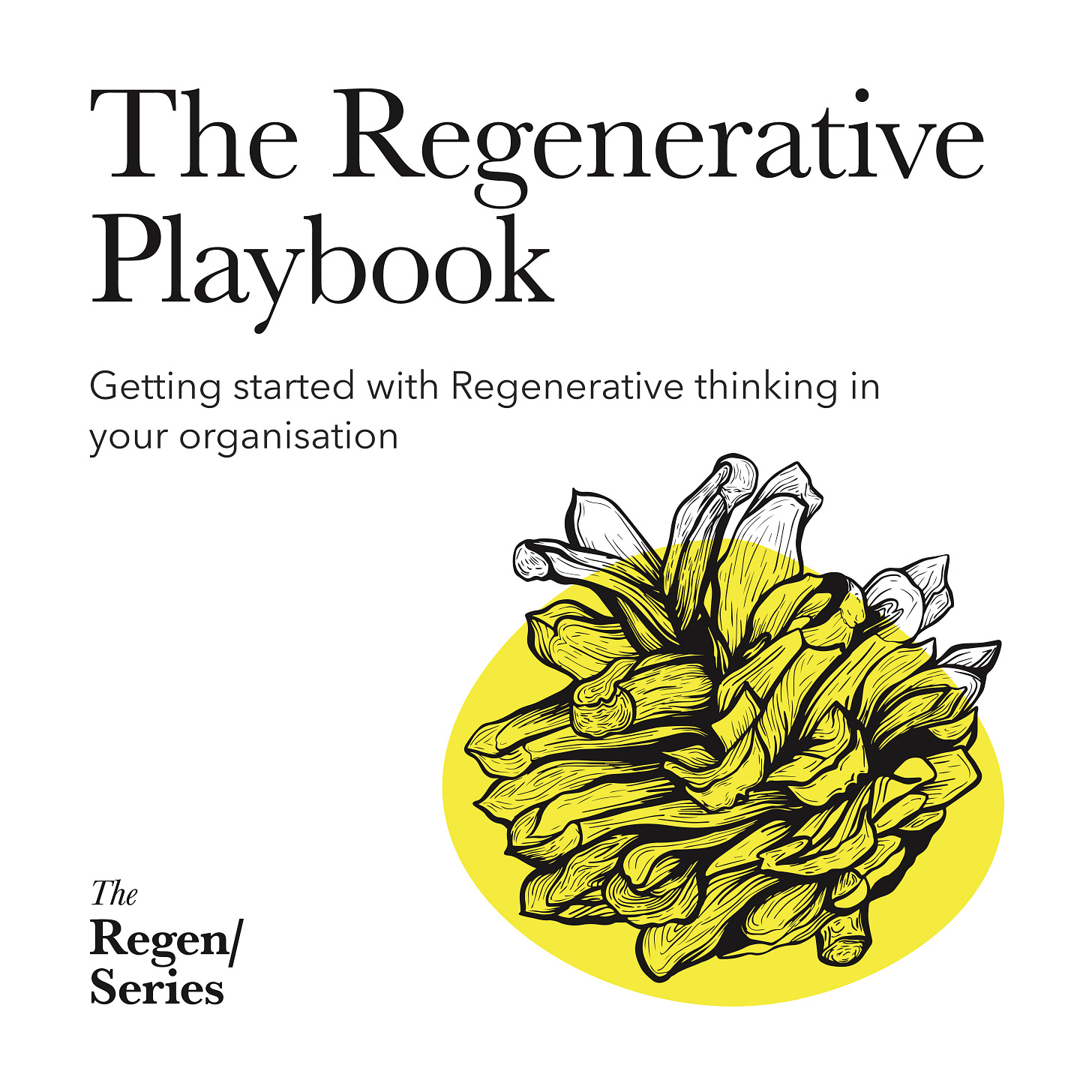 Our Regenerative Playbook is available to read online at https://bit.ly/regenplaybook. But do leave a comment if you would like to purchase a hard copy to kick start regenerative conversations in your organisation.